LATEST...
Police are appealing for information following a serious collision in Wrexham last night.


Rebecca Lennard
52 mins ago
Just found this dog on the street by my house. It has no collar. Any ideas? Found in Johnstown. PIC: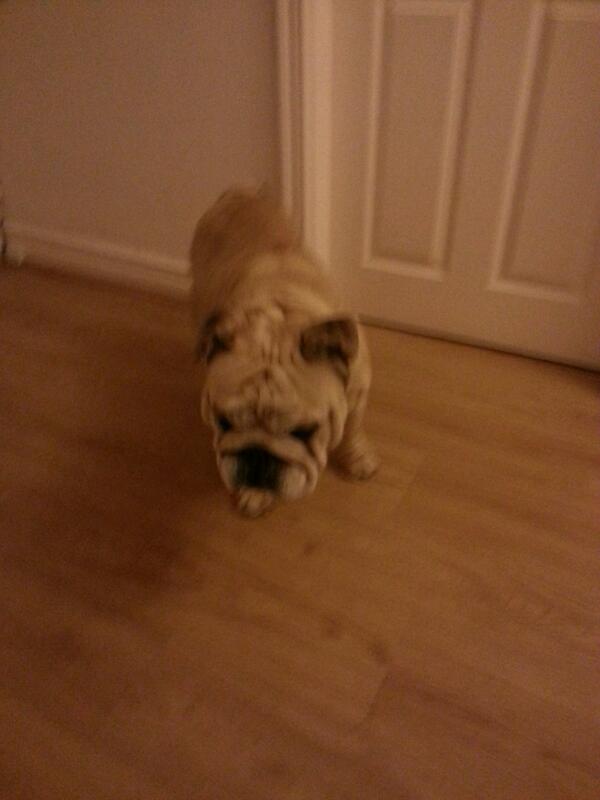 Wrexham.com
1 hour ago
Kev has just emailed to ask if anyone missing a dog from Smithy Lane area as he saw one running loose by link road by Gresford R'about.
Andy
1 hour ago

Robbo
3 hours ago
@wrexham
Can anyone recommend a Chinese that delivers in Wrexham please? Ko Sing don't seem to be delivering any more!

Wrexham.com
4 hours ago
Southbound A483 is a mare, as is now usual with the roadworks down to single lane. Backing up over the Mold Rd / B&Q slip road!
tom jones
4 hours ago

Wrexham.com
4 hours ago
We just saw a bloke walk fearlessly across the Gresford Roundabout. Oddly he understood the lane rules better than some of the drivers.

Wrexham.com
5 hours ago
@mryddin786
Not sure fire engines only respond to fires tbh... ;-)

Dan
6 hours ago
Electrical store in
@wrexham
is closing down. All brand new stock. What a bargain this isn't. PIC:

Dan Roberts
7 hours ago
Evening with joey jones tonight in dukes, Queensferry. 7 Pm. Food with ticket £20 please RT
@wrexham
Sion Davies
7 hours ago
@wrexham
speed camera on holt road by the goulbourne
Ceri Hopkins
8 hours ago
@wrexham
please rt just found on Smithfield road/Bernard road. PIC: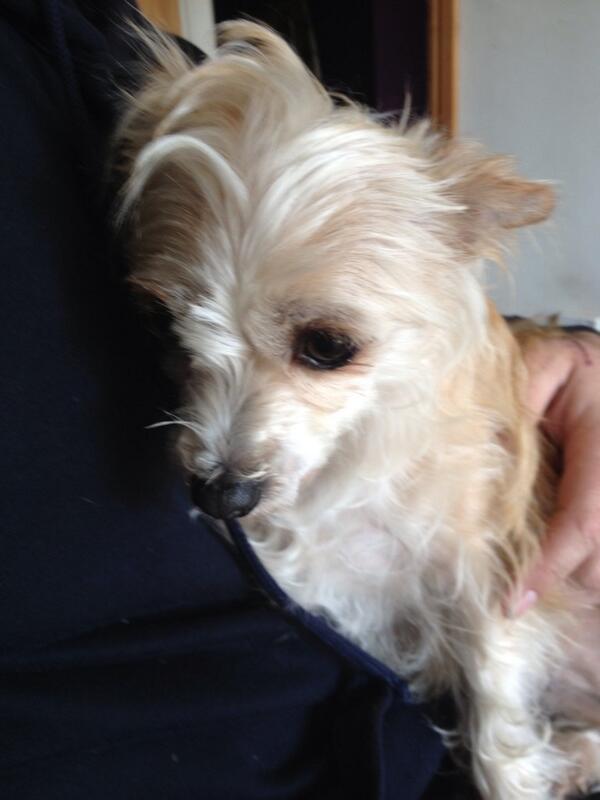 Wrexham.com
8 hours ago
We just spotted two fire engines go zooming down Chester Road with their blue lights / sirens on.

Pete Jones
8 hours ago
You can view our last 500 tweets in our Twitter Archive by clicking here.
Wrexham Forums
B