A suspected burst water pipe has left a main road in Llay flooded. 
Tony Whilding
13 hours ago
Lou Pemberton
14 hours ago
@wrexham
In spoons in Wxm, 5 mins max from Ambulance response. Man passed out 4:29 still waiting for ambulance at 4:50. Ridiculous!!
Lyndsey Roberts
14 hours ago
@wrexham
in top spoons man collapsed 5:30pm, called ambulance straight away. Still waiting for ambulance #shocking
tom jones
15 hours ago
Wrexham.com
14 hours ago
@leewxm
Mentioned loads yesterday, plus this morning on here (& therefore the site on sidebar & archive) plus facebook etc

Wesley Williams
15 hours ago
Male arrested on suspicion of Burglary
@wrexham
#wewillcatchyou PIC: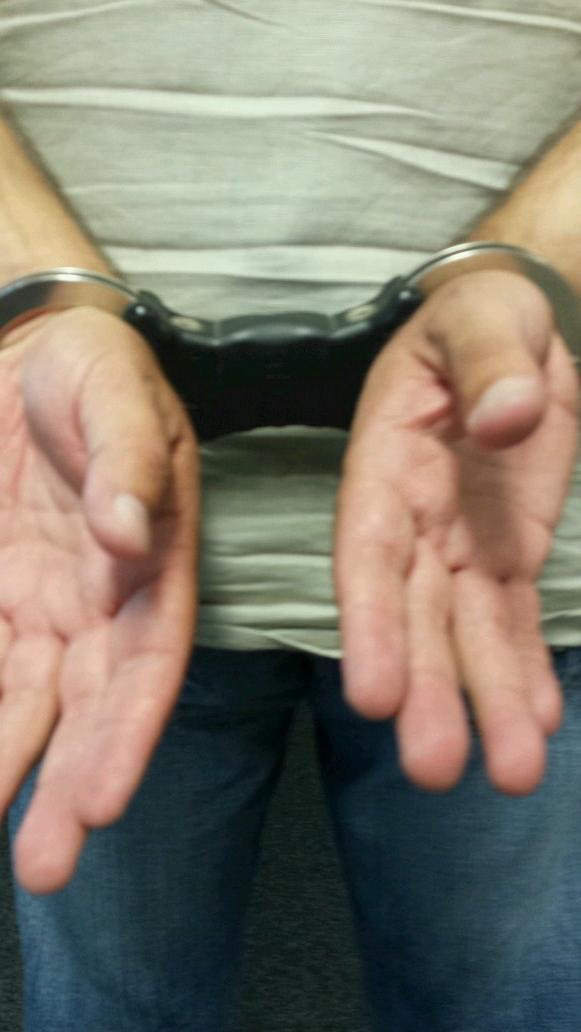 tom jones
16 hours ago
Jane Pitts
16 hours ago
@wrexham
bank card found in Alyn Waters nr playground. First name Colin. If it's yours pls reply with surname & bank if you'd like it back!

Ann
16 hours ago
Wrexham.com
17 hours ago

Andy Snowden
18 hours ago
Nth Wales Crusaders
19 hours ago
Racecourse pitch looking perfect for this afternoon's game against Workington Town 2.30ko
@wrexham
PIC:
Welshybird82
20 hours ago
@wrexham
charity bowls day at Llay welfare today if your all looking for something to do, bouncy castle BBQ etc aid of nightingale house
Andy Lloyd
20 hours ago
@wrexham
Big delays on A483 towards Chester - Holiday Inn roundabout closed - diversion via Broughton! Very poor signage!!
You can view our last 500 tweets in our Twitter Archive by clicking here.
Wrexham Forums
B